Unique Solutions
Web development can range from developing the simplest static single page of plain text to the most complex web-based internet applications, electronic businesses, and social network services.
On the 17 May 2020, we are celebrating the launch of the electronic edition of our new book "Corporate Directions: A Comprehensive Guide for Directors of SMEs in Singapore". This publication is a collaboration between our company and our sibling publishing house, Iconomy Holdings. It is the fruition of the know-how accumulated through the many years of professional practice of our CEO, […]
Read More
In this upcoming webinar, acclaimed litigation lawyer, Mr. Peter Ong Lip Cheng, will share with you on your legal rights and options in face of difficulties in fulfilling your contractual obligations. Understand the doctrine of Contractual Frustration, through easy-to-understand and intuitive examples, and how it could help in resolving your predicaments. [vc_column_inner width="1/3"]Mr. Peter Ong Lip Cheng is an acclaimed litigation lawyer [...]
Read More
By Boo Kok Chuon Since the Covid-19 crisis hit the shores of Singapore, the consumption patterns of the city-state have experienced a drastic shift. This is particularly apparent in the already gloomy retail scene, the implementation of the Circuit Breaker by the government as an attempt to manage the outbreak, further aggravate the businesses of retailers. Many restaurants are faced with the […]
Read More
By Boo Kok Chuon Registered Office All companies are required to have their registered office addresses in Singapore. The registered office address is for the purpose of receiving any notices, mails or documents. It is also the default address where official documents can be served upon, the location where official records and documents of the company have to be kept, and the […]
Read More
By Clarie Chan Unequivocally, investors are akin to customers, where everyone has different personalities, their own set of preferences, and values. This translates to variations in expectations, however, there are some fundamental expectations which many investors have in common. It is useful to understand these expectations, in order to develop a successful pitch to win their eventual mandate. We have compiled five […]
Read More
By Boo Kok Chuon If a person is disqualified to hold the office of a director, participation in the management of any company is prohibited unless consent is obtained from the Court or the Official Assignee (if applicable). A person could be deemed disqualified under the following circumstances: Bankruptcy; Directorship in an insolvent company; Conviction of crime related to fraud or dishonesty; […]
Read More
By Clarie Chan All Singapore incorporated companies are required to prepare financial statements in compliance with the Accounting Standards prescribed by the Companies Act. The Accounting Standards defined under the Companies Act refers to the Financial Reporting Standards (FRS) issued by the Accounting Standards Council (ASC), which includes the Interpretations of Financial Reporting Standards (INT FRS) The Recommended Accounting Practices (RAPs) prescribed […]
Read More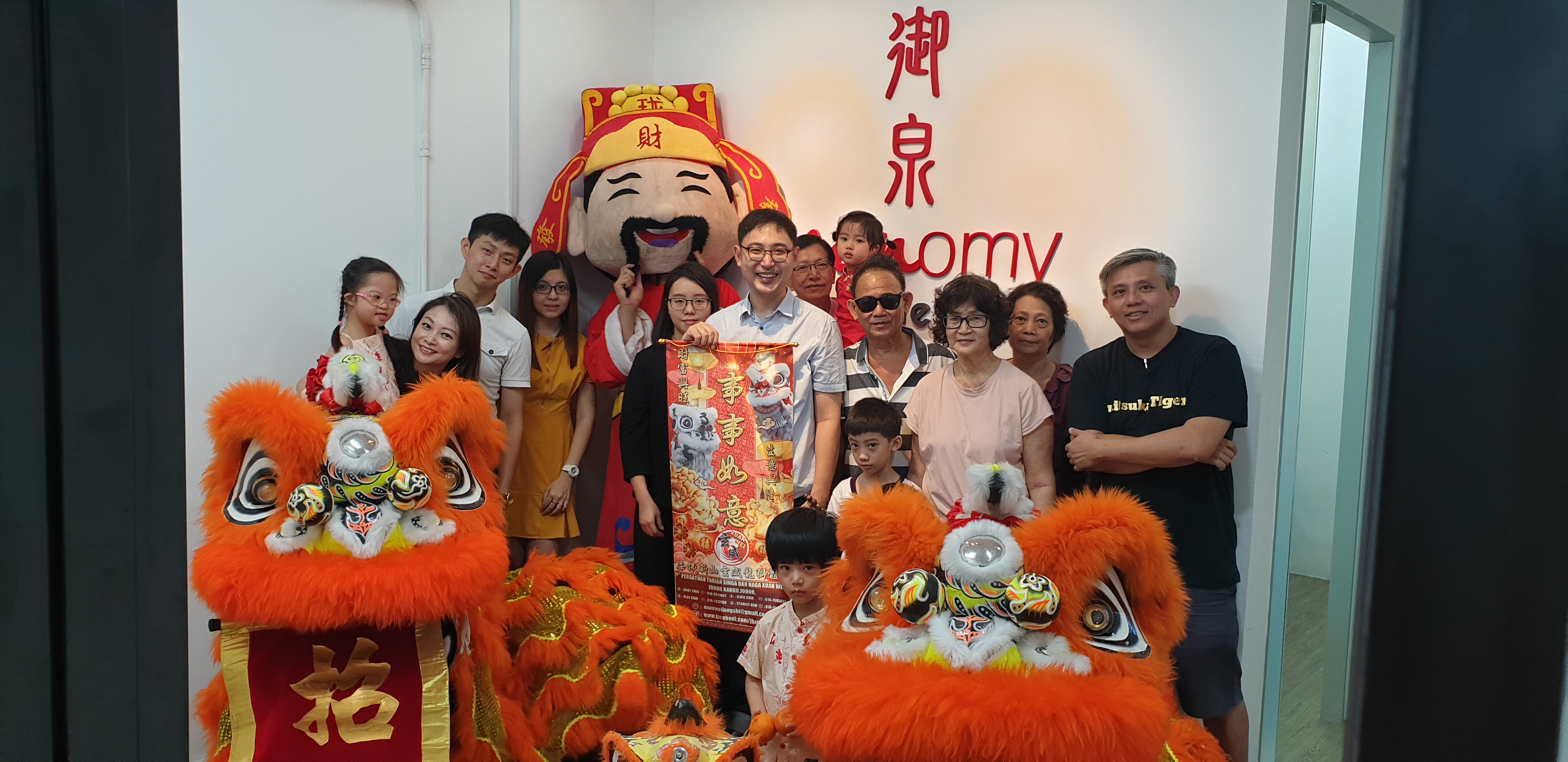 Our business resumes today. Here's wishing all a healthy and prosperous Chinese New Year!
Read More
The Iconomy Startup Funding Syndicate, is a private network of investors led by Iconomy Corporate Consultancy, with the objective of matching startups in Asia with potential investors. It currently comprises investors from the United States, Russia, China, Hong Kong, Malaysia and Singapore. Our CEO, Ms Clarie Chan, led a team to Shenzhen, China, with the goal of establishing more partnerships with the […]
Read More
Iconomy Corporate Consultancy recently struck a deal with Chinese government-linked investment fund, Shenzhen Qianhai Chaxi Zhiku Investment Management Co Ltd. The collaboration seeks to empower companies who are aspiring to tap on the 1.4 billion population market, assessed, backed, and funded, even before they set up their presence in China. Under the new collaboration, our clients who are looking to venture into […]
Read More
Iconomy Corporate Consultancy is proud to be appointed by a Singapore-based industrial company in providing expert opinion for an arbitration proceeding in the Singapore International Arbitration Center. The forensic finance analyst report was produced by the expert team led by our CEO, Ms Clarie Chan.
Read More
"I had an overall amazing experience at RCA's Lighthouse location. The building and physical amenities were well beyond what I could have hoped ..."
It's only search engine tricks that need to keep changing when algorithms change. Good SEO work only gets better over time.
Good SEO work only gets better over time. It's only search engine tricks that need to keep changing when algorithms change.
Who we are
Developing the simplest static single page of plain text to the most complex web-based internet applications, electronic businesses, and social network services. For larger organizations and businesses, web …
View more
Get in Touch
[contact-form-7 404 "Not Found"]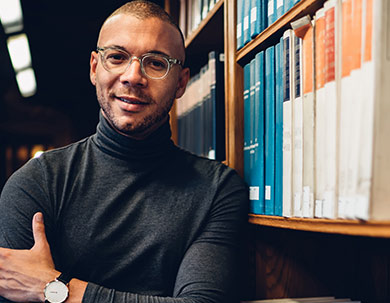 Little Lonsdale St, Melbourne,
Phone: (415) 124-5678
support@yourname.com