We manage our properties through our property management arm, Iconomy Ventures Pte Ltd (IVPL) and our Malaysia representative branch, Iconomy Malaysia Sdn. Bhd. (IMSB).
Our property management business focuses on managing commercial properties. We established the co-working space brand Iconomy Corporate Suites, that currently owns 4 locations in Singapore, Hong Kong and Malaysia.
Overview of Iconomy Corporate Suites

Iconomy Corporate Suites is one of the most successful smart co-working space, which attained over 80% occupancy rate within 2 years, and broke-even within 6 months of its operations. Iconomy Corporate Suites is a fully-automated, remotely managed co-working solutions, that boasts maximal accessibility, without compromising on our clients' privacy. Integrated with its proprietary Iconomy Concierge and Iconomy Club services, it forms a complete turnkey solutions for enterprises to kickstart a fully functioning business with limited resources.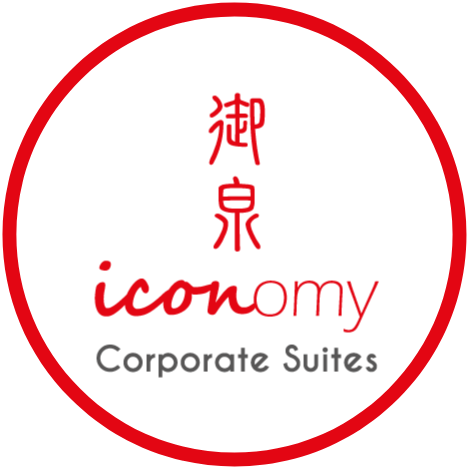 Our Involvements
• Brand and publicity management
• Co-Investment
• Incubation
• Board Governance
• Management Advisory
• Seed Capital