About

Us

Iconomy Holdings Pte Ltd (IHPL) is an investment company with a heritage of commercial printing and publication production. Established since 2008, IHPL has expanded its capabilities into multimedia production, web development and content distribution. Since 2016, IHPL has restructured and streamlined its business focus from offering commercial products and services, to the role of a resource centre in providing financing and business support for associated companies and selected clients. Today, IHPL holds a portfolio of businesses that span across property management, corporate finance advisory, property technology, real estate investment, and publishing.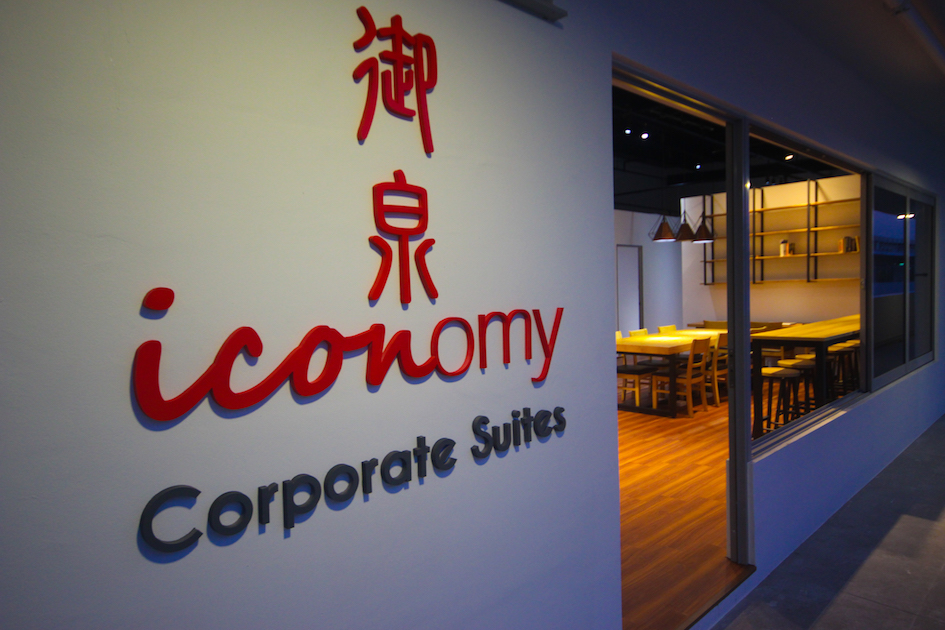 OUR CORPORATE VALUES
Virtues • Loyalty • Moral • Wisdom • Integrity
Our Corporate Values are established based on the
"Five Principles of Life"(五常)in Confucianism, namely
Virtue(仁)• Loyalty(义)• Moral(礼)• Wisdom(智)• Integrity(信)
It is our founders' belief that these values that have been
passed down for thousands of years are essential
in creating an enterprise that is capable of
transcending through generations.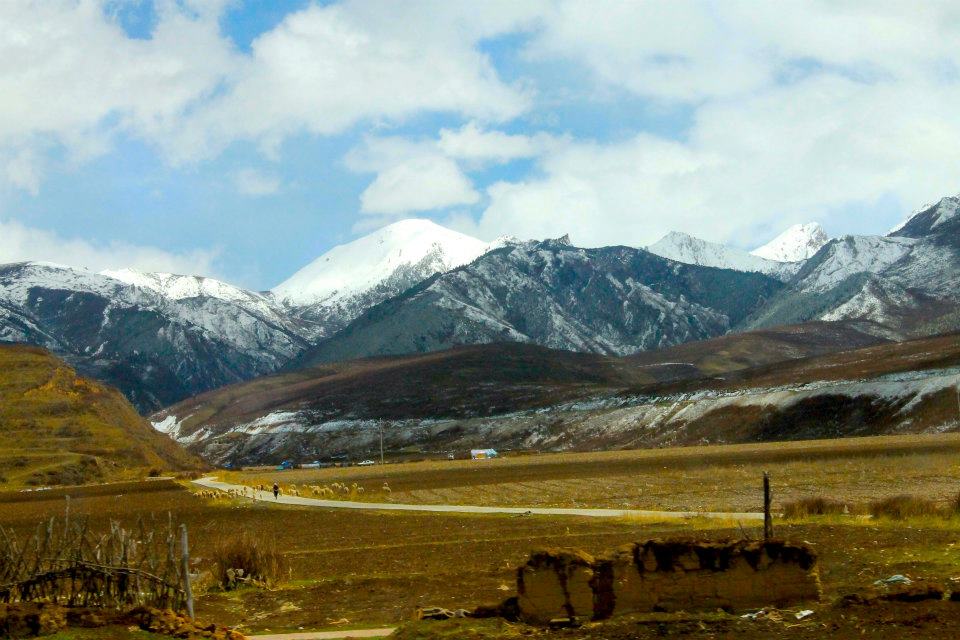 Startup
Accelerator
Have an innovative business idea?
We are constantly on a look-out for interesting and innovative projects.
Tap on our resources to accelerate and scale your startup through the 5 support-areas that we cater.
Click on the link below to get in touch with us and find out how we can help.