Iconomy Corporate Consultancy Pte Ltd has outsourced its marketing function to us since 2019.
Though we have licensed our Iconomy brand to Iconomy Corporate Consultancy Pte Ltd (ICCPL) since its incorporation, we have been maintaining an arms-length working relationship on an independent basis. Recently, the team at ICCPL has decided to step-up its branding, as part of the efforts to scale up its business presence in Asia. We have since been supporting ICCPL with the management of its entire marketing functions and provision of mentorship and guidance in her expansion efforts.
Overview of Iconomy Corporate Consultancy
Iconomy Corporate Consultancy is a full-service corporate finance advisory boutique, established with the vision of providing a full suite of corporate finance expertise and support for Small and Medium Enterprises in Asia.
For more information, please visit https://corporate.icon.sg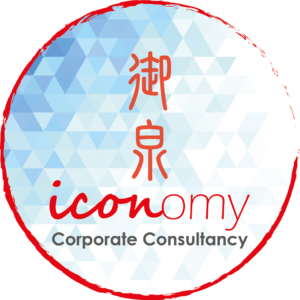 Our Involvements
• Brand Management
• Campaign Management
• Publicity
• Mentorship